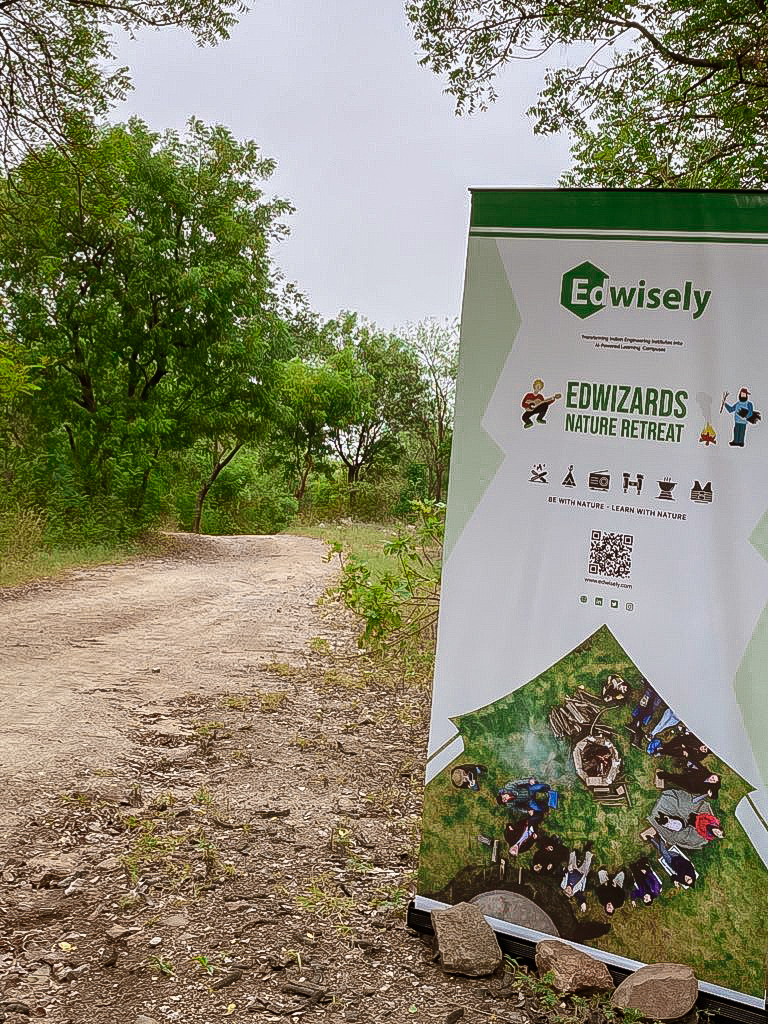 The Road Taken
The path that brought us together. A much-awaited reunion. After 3 years of remote work, this is our first Retreat. 🕺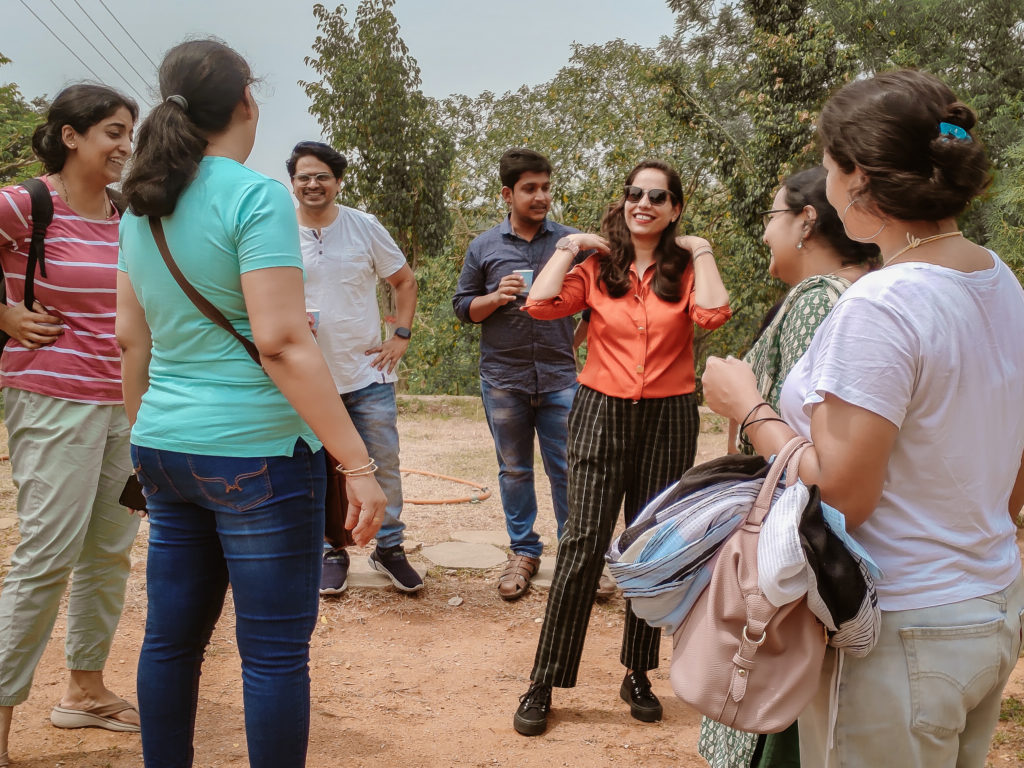 Edwizards Rolled in
Folks arrived from all over. Our team is 29 strong and comes from 12 cities. This is one of the rare times we get to be with each other in person. Some teammates get to meet for the first time. 🤗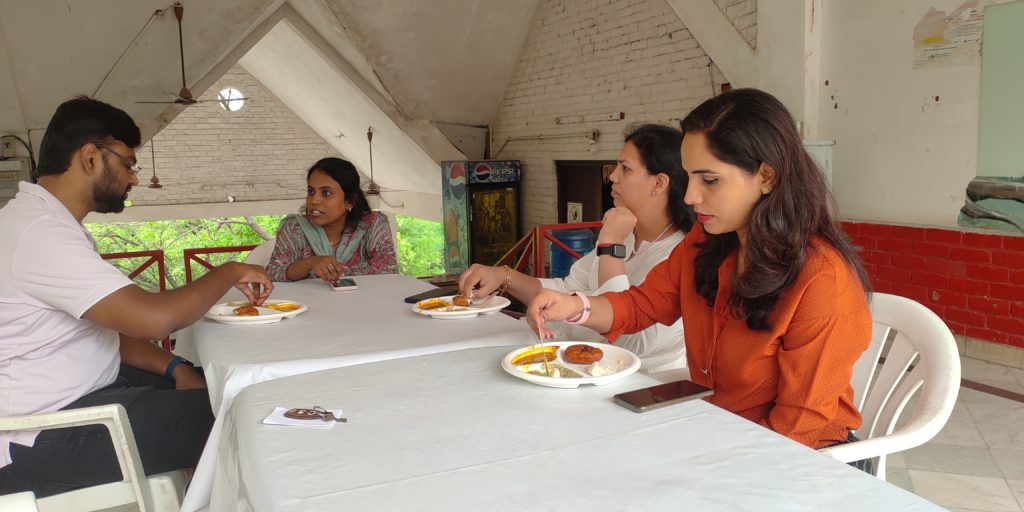 Eat, Talk, Refresh
We indulged in soft idli with chutney, hot vada with tangy sambar, and a refreshing glass of juice for breakfast. A perfect recipe for easy conversations. (The picture was an aberration with serious faces 😁 )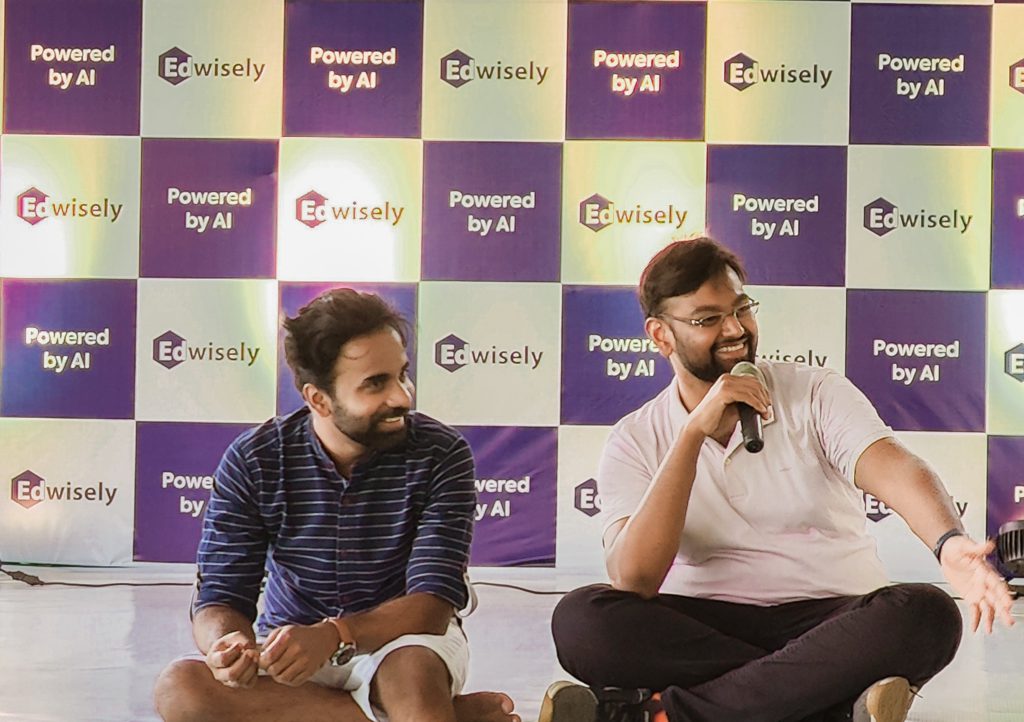 Dynamic Duo
The event zone brimmed with excitement as we took our seats. Harsha and Yashwanth welcomed us. With infectious energy, their voices echoed through the venue as they spoke about what is in store for the next few days. 🤩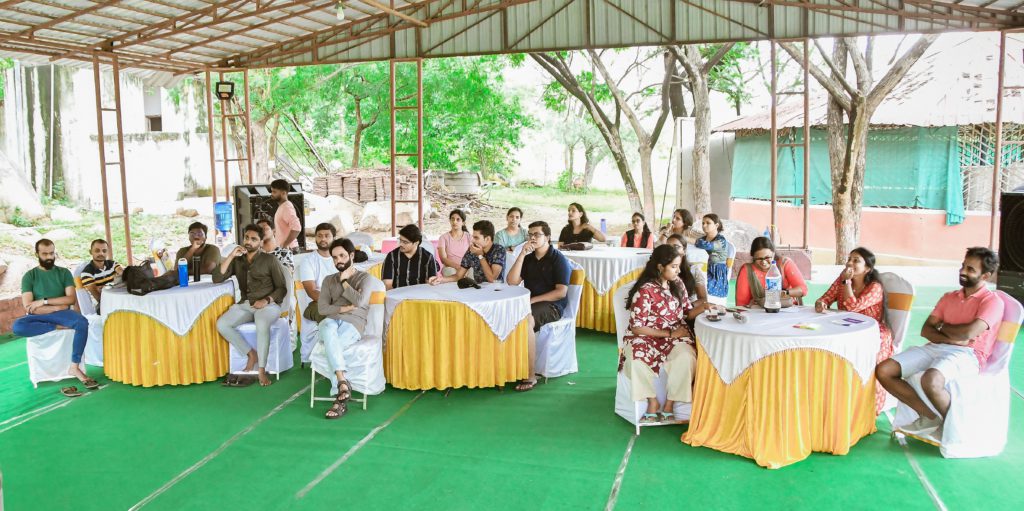 Secrets? Nah. Only Emotions!
We shared stories. Happy and heartfelt ones. Emotions filled the air as we shared childhood mischief, family attachments, ups and downs, and lessons learnt. All stories revealed a common thread of shared passion and purpose that brought us closer.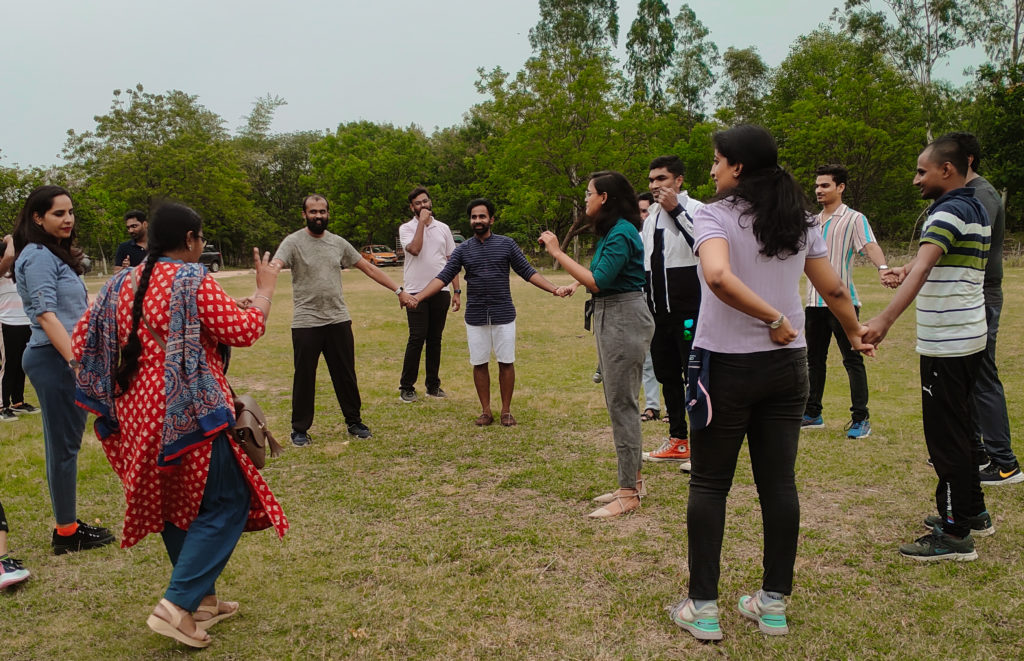 Jump In Jump Out
A challenge to our attention levels. Jump in Jump out was a side-splitting warm-up that charged us up. Wholeheartedly relishing and fully engaged till the end.
Town Planning
We built a town. Well, on drawing sheets of course. With clever names for our towns, unique designs, and sustainability ideas, we pitched to wealthy investors. It was fun fighting for the prize money.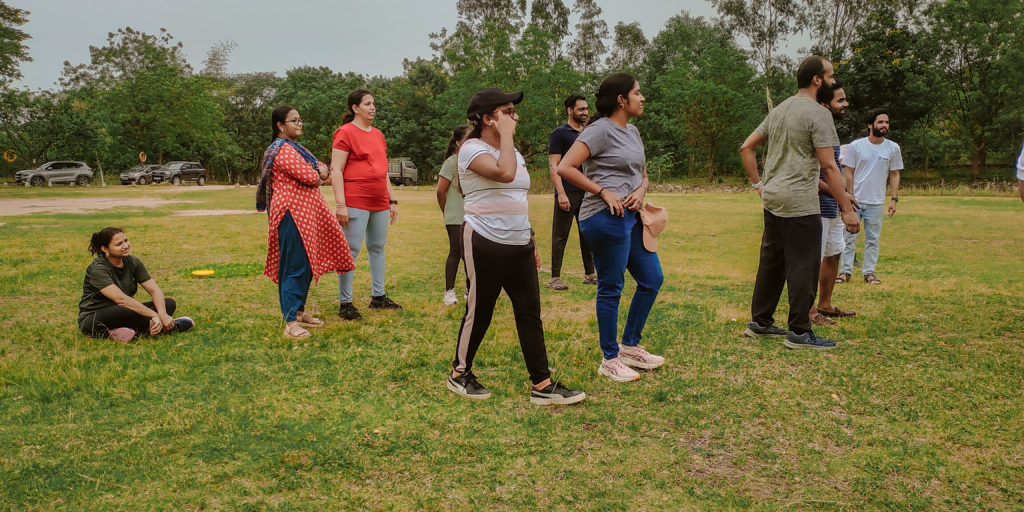 Fa-fa Ba-ba
Two Edwizards became robots to free their imprisoned teammates. It was an immense display of teamwork and creativity by everyone. 🤖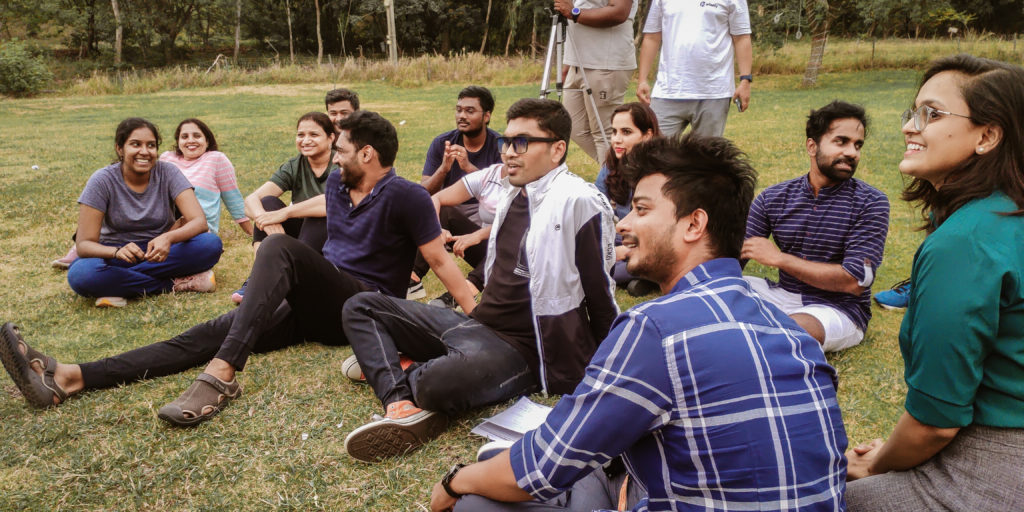 Pure Bliss
A pure bliss to see all smile and enjoy the aesthetics of the present moment.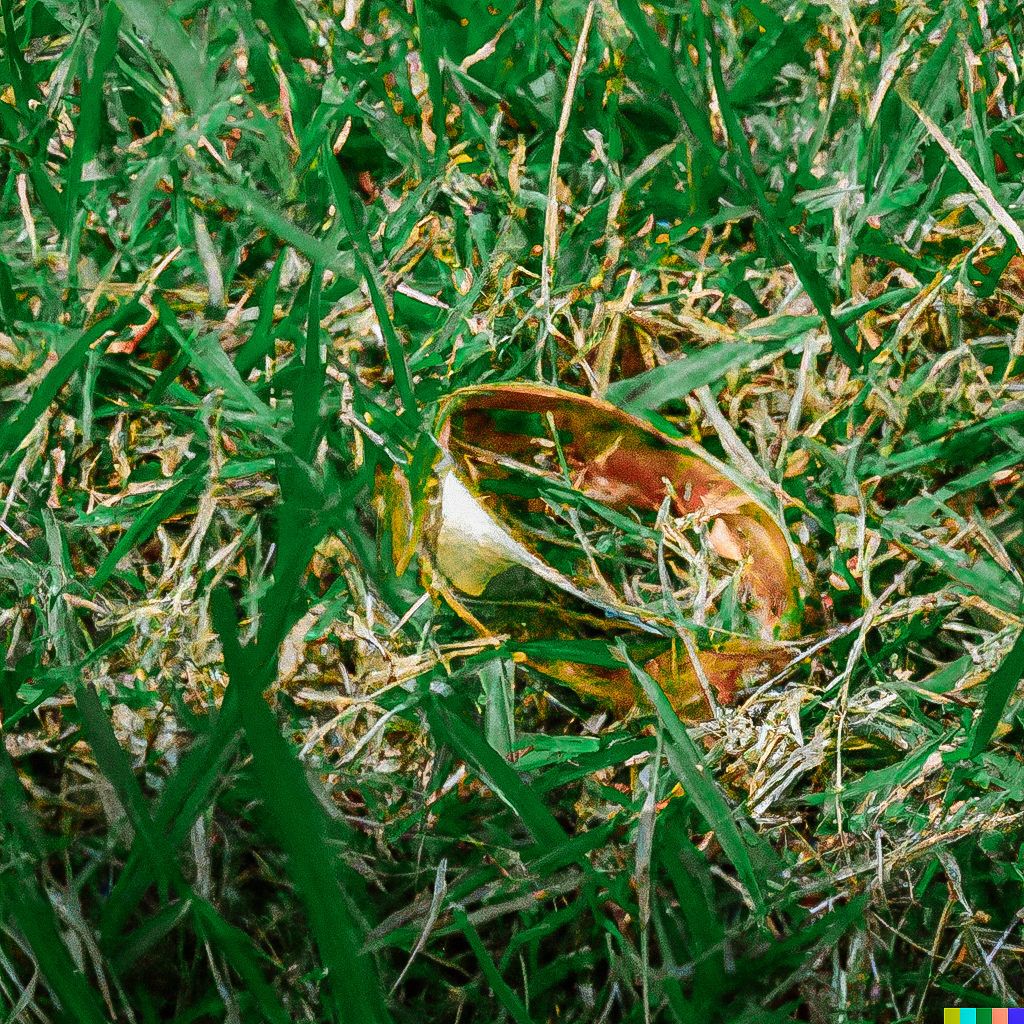 The Ring that Ruled
In the wide-open ground, a colleague's precious ring went missing, igniting an actual treasure hunt game. All searched with determination, and finally, we found it. 💍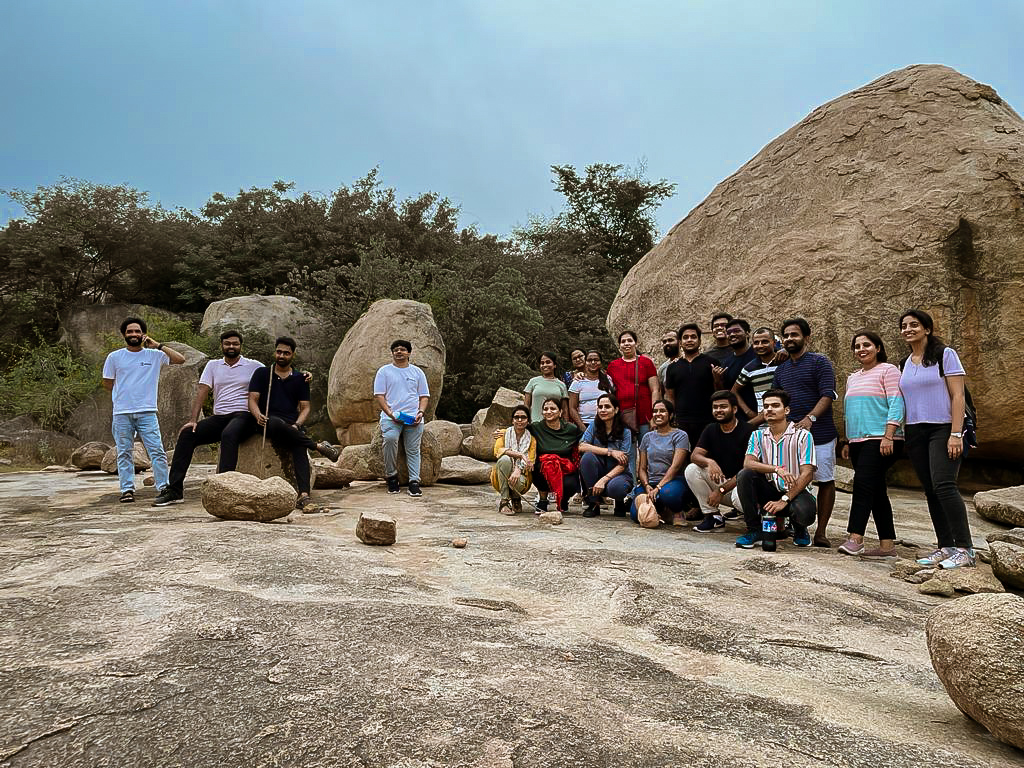 I-I, Captain
When the sun started to set, we hiked through the hills and paused for tiny-winy breaks to capture the essence of our adventure. We snapped some wonderful group photos to preserve the special moments.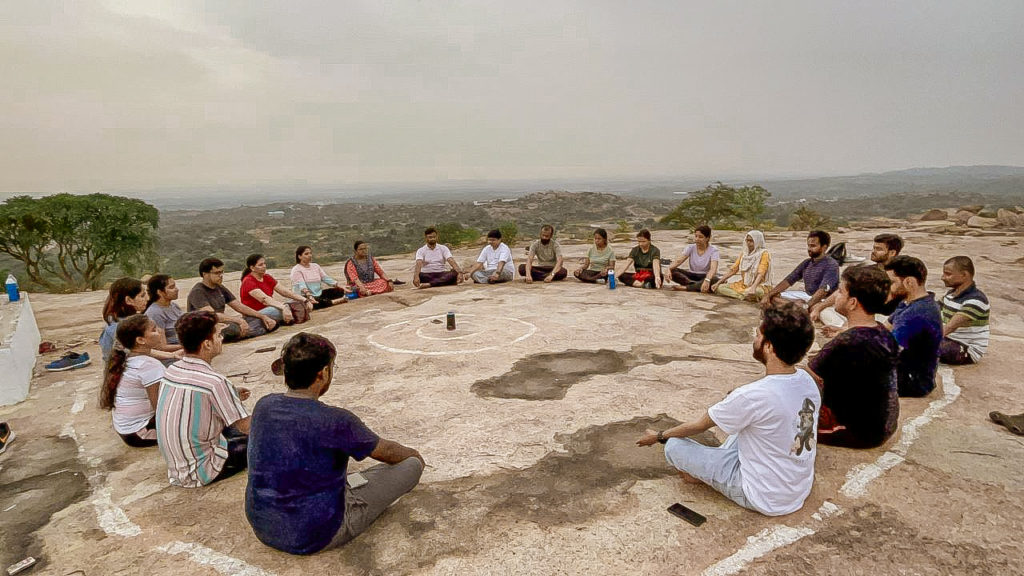 Om Chanting
The tranquil sky was astonishing from the hilltop. We basked in the sun's last rays of light for the evening. The landscape was stunning, a true visual treat!
We quickly sat in a harmonious circle, fully embracing the serenity of our surroundings, letting our minds dissolve into a symphony of meditation, while darkness encircled us but our spirits shone brightly.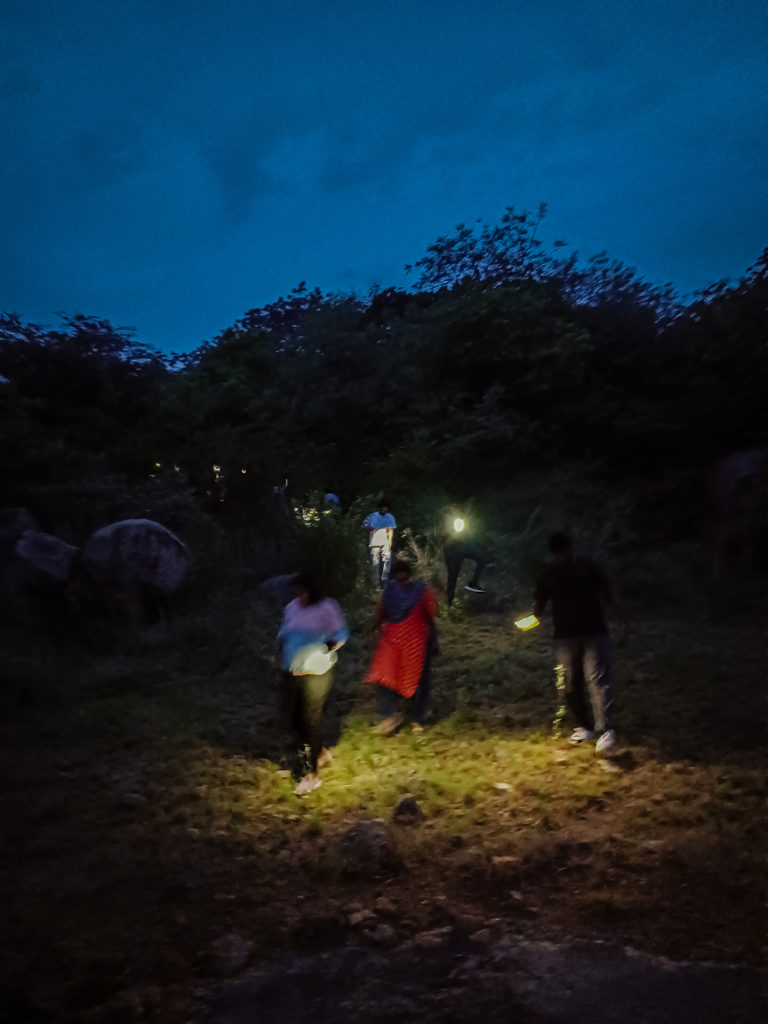 Flash Walk
With our phone torch casting a flickering light and cheerful melodies playing in the background, we took the less used path, readily uncovered the beauty of the hilly area.
Dance, Reels & Rejoice
Under the beautiful hues of the sky, the evening hummed with vibrant energy. Rain fell softly, as if nature rejoiced in our presence. The music beckoned us to surrender to its irresistible rhythm. Everyone danced wholeheartedly for hours, letting go of any worries. We captured this magical moment and filmed joyful reels set to popular tunes, going beyond our imagination.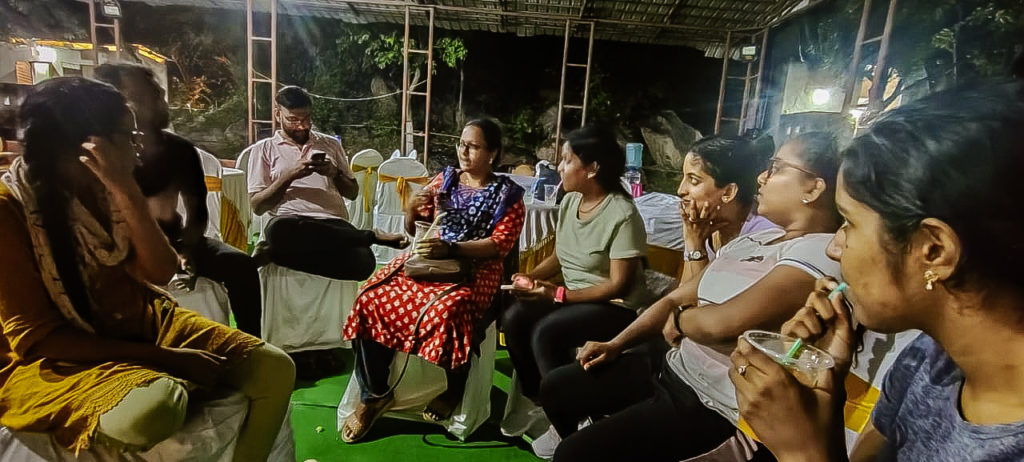 Spooky Tales
Unlike regular gatherings, our purpose here was different—connecting with one another on a deeper level. We shared ghostly tales, sparking a lively conversation about supernatural phenomena. The thrilling discussion lasted for a while, accompanied by melodic tunes hummed in groups.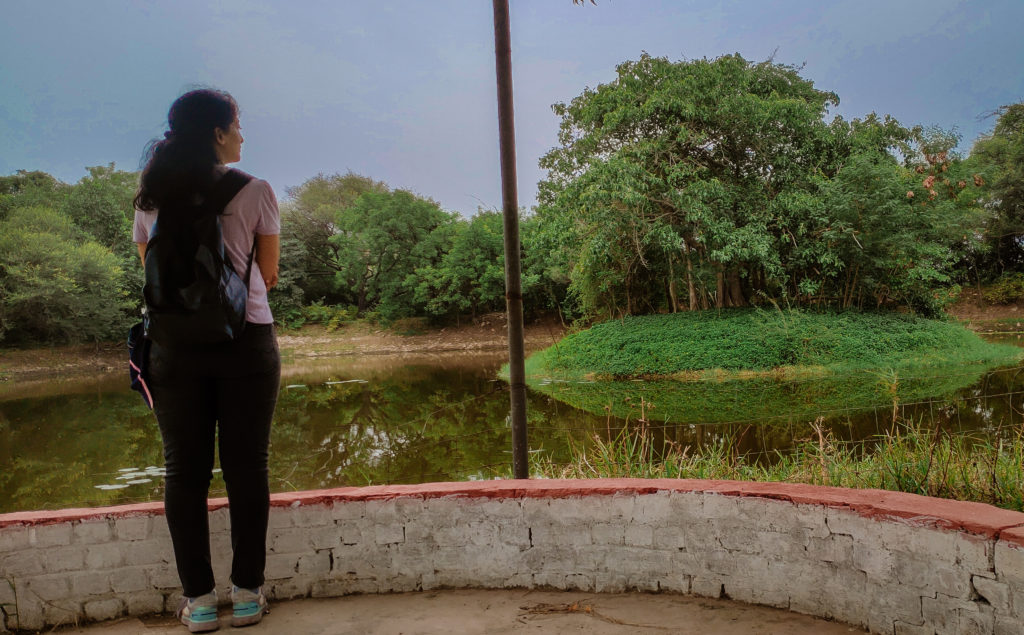 Splendid Charm
We set off to explore the spectacular surroundings near the lake, completely immersed by the awe-inspiring charm of the greenery around it.
As we strolled around, one of our colleagues found comfort in admiring the magnificent lake view, appreciating its soothing presence.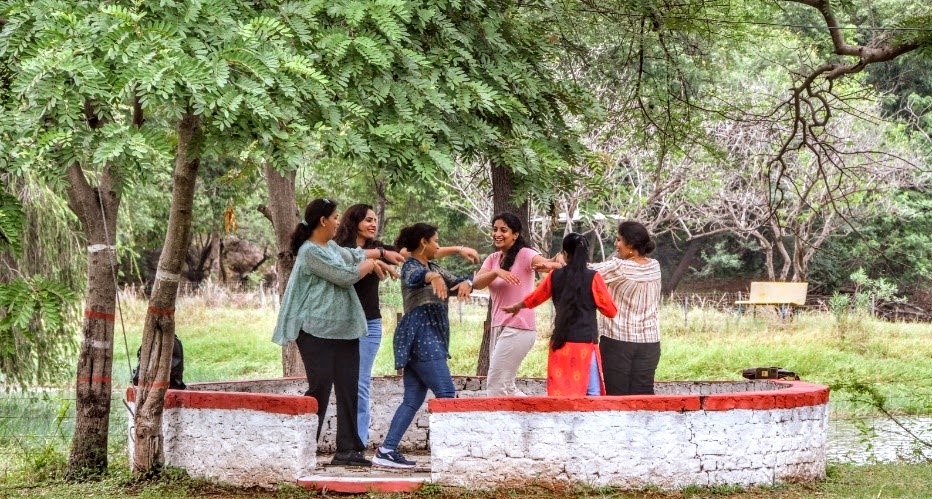 Popular Steps
A few of us rejoiced as we performed the steps of the famous Garba and Dandiya dance taught by the birthday celebrant.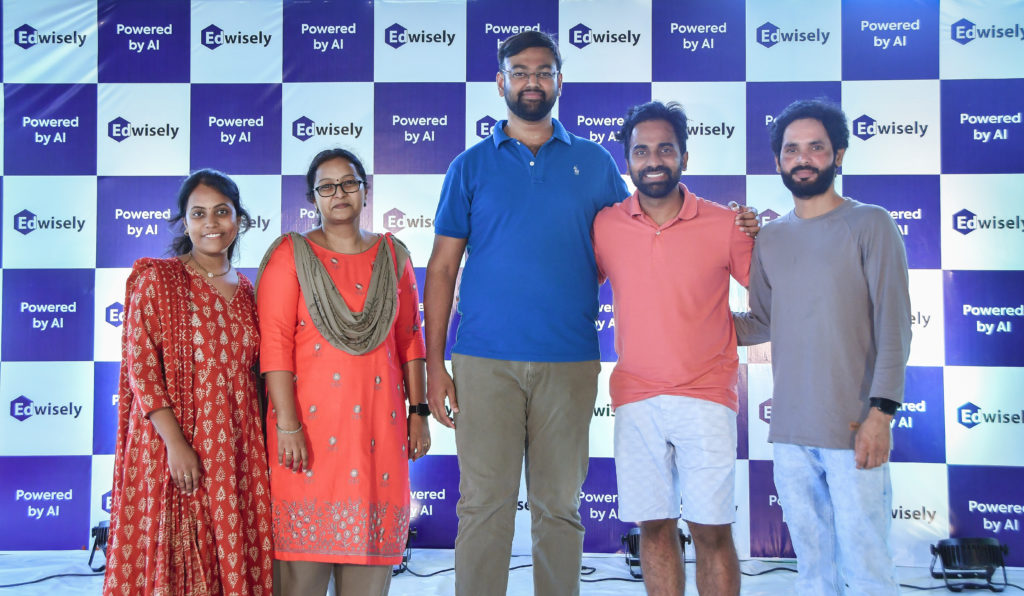 Strong Together
Edwizards gathered for a Q&A session with our CEO- Yashwanth(C), Founder-Harshavardhan(R), and the Leads- Meenakshy(L), Prahalya(EL), and Satish(ER).
We gained insights into the reasoning behind certain decisions and collectively charted our path forward. The session beautifully emphasized the importance of unity, revealing that "the team comes first."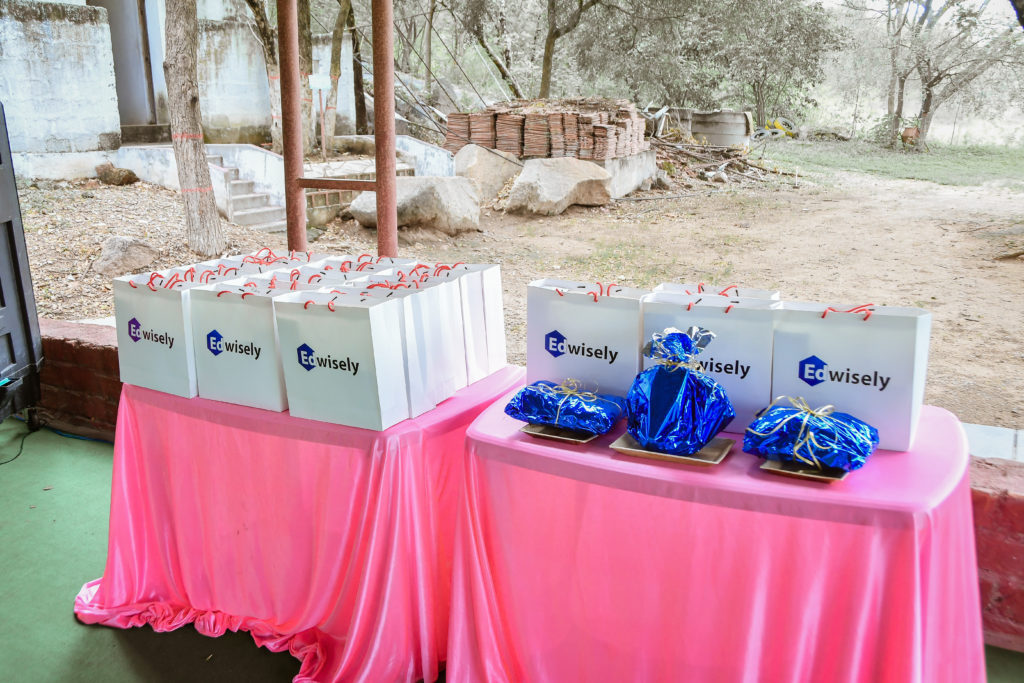 Gratitude Unwrapped
A nice swag bag as a takeaway back home. T-shirts, a diary – personalized with our names, a pen, and a flask bottle.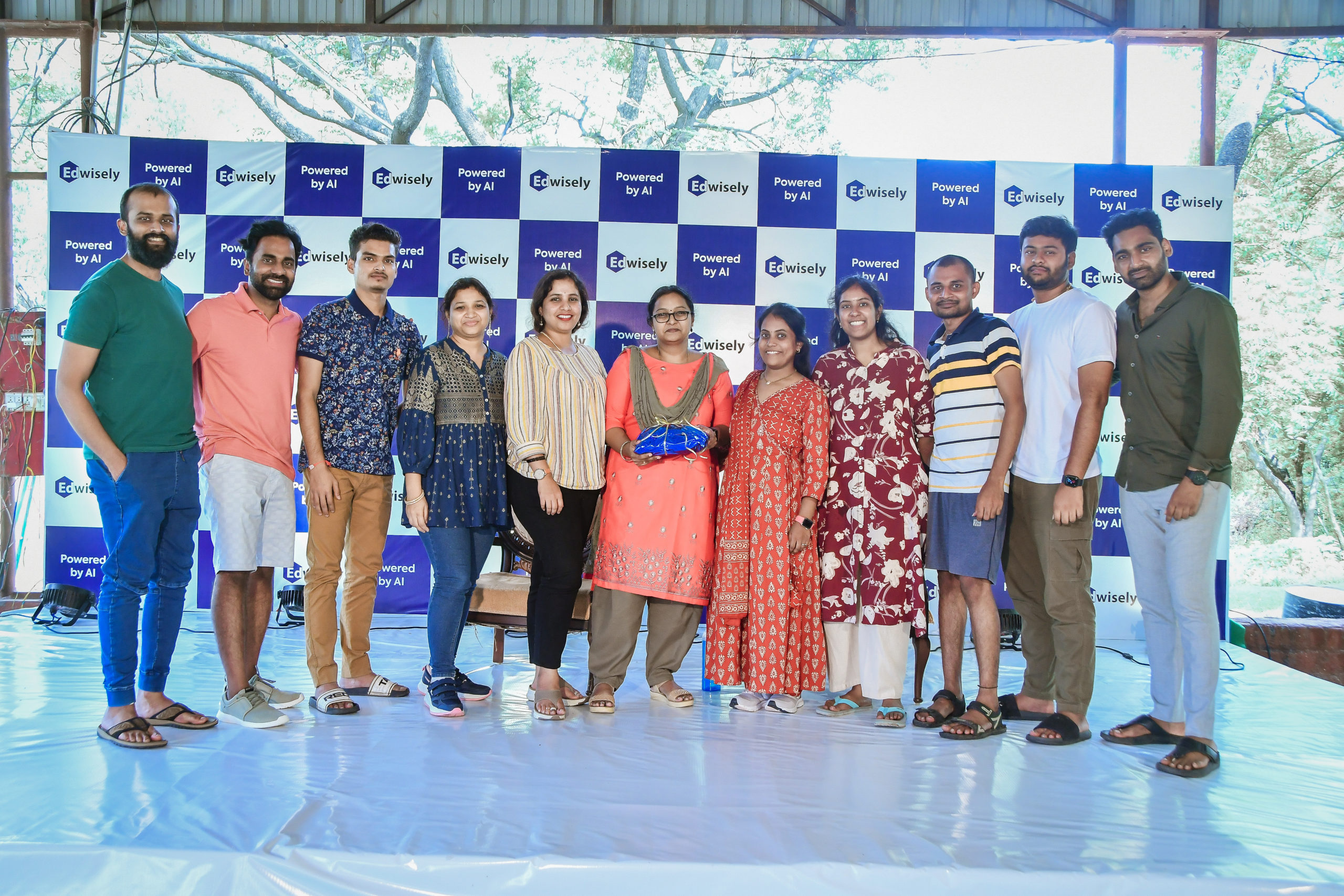 Team Fab11
We presented the winning team with well-deserved gifts, acknowledging their outstanding performances during the fun-filled activities of the previous day.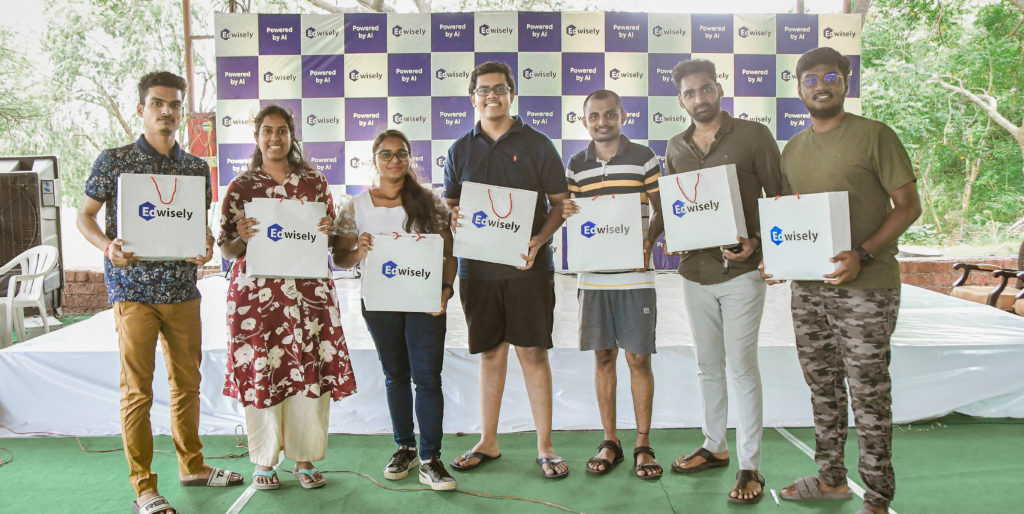 Shout out
The kind presents remained as treasured keepsakes, symbolizing sincere appreciation for what we brought to the retreat.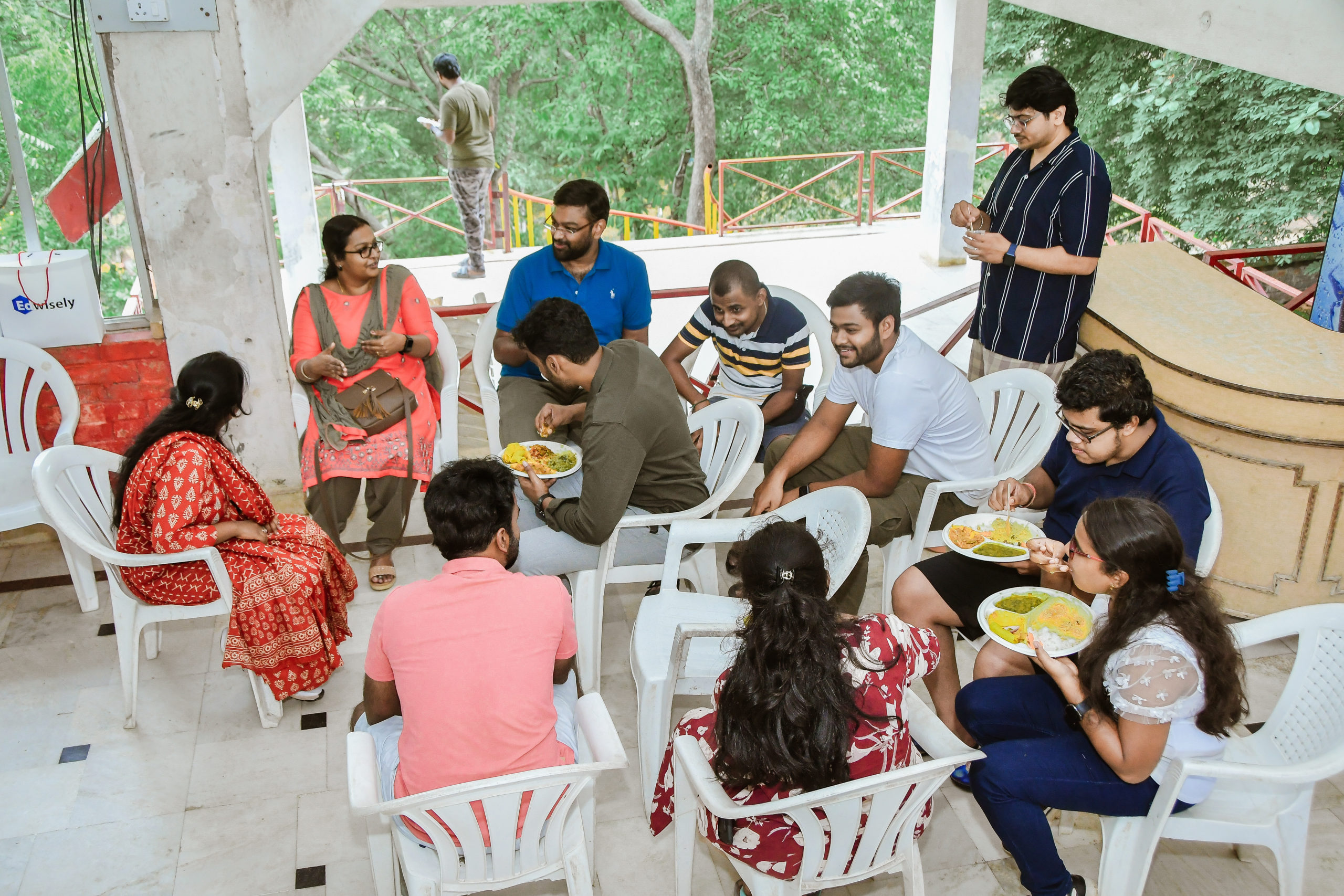 Flavourful Conversation
There's nothing quite like having lunch together and enjoying delicious food while immersed in conversations. Our lunch spread brought us immense delight with its wide variety of flavours.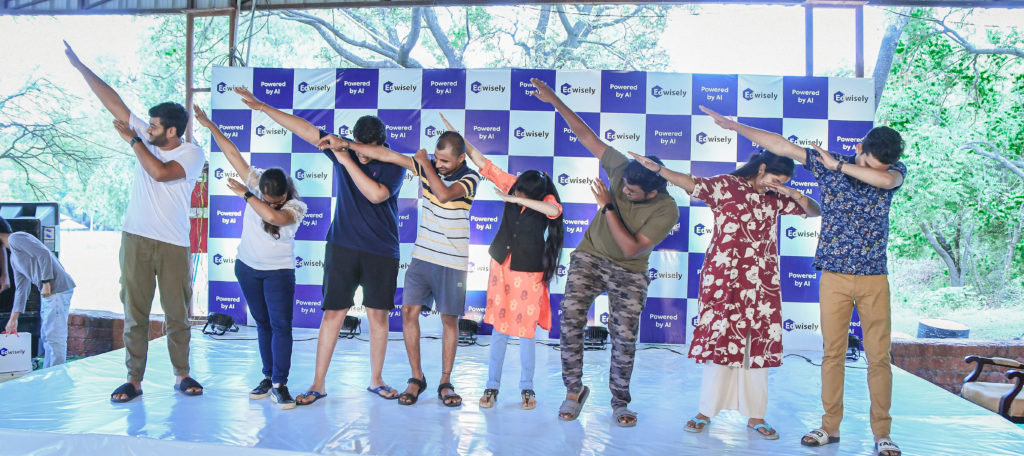 The Signature Pose
The Edwizards striking the signature pose! The feeling of being a part of this team retreat is beyond words.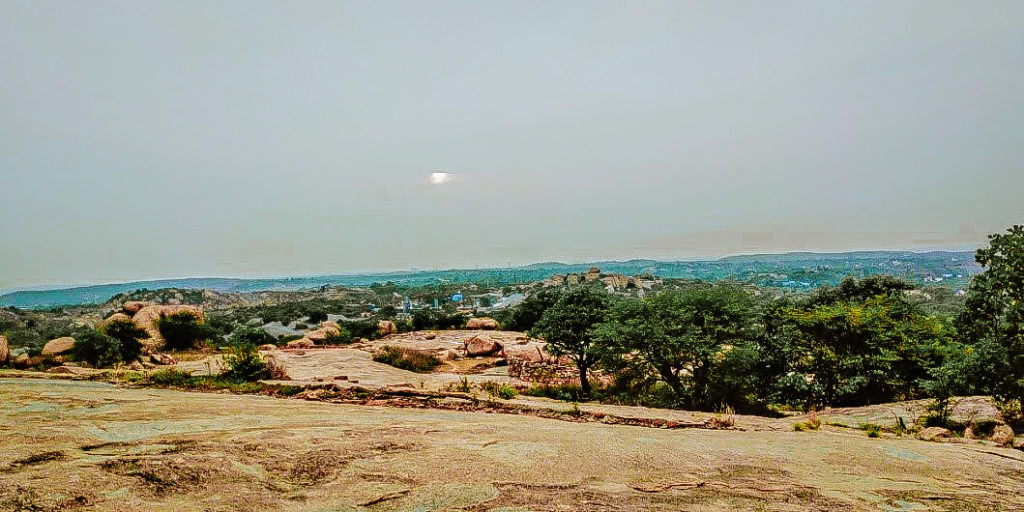 Boundless Horizons
The mesmerizing sight of the setting sun captivated our eyes at a scenic viewpoint. A profound realization struck us at that precise moment: the infinite expanse of the sky knows no bounds.
We were humbled by nature's immensity, which extended far beyond our comprehension.​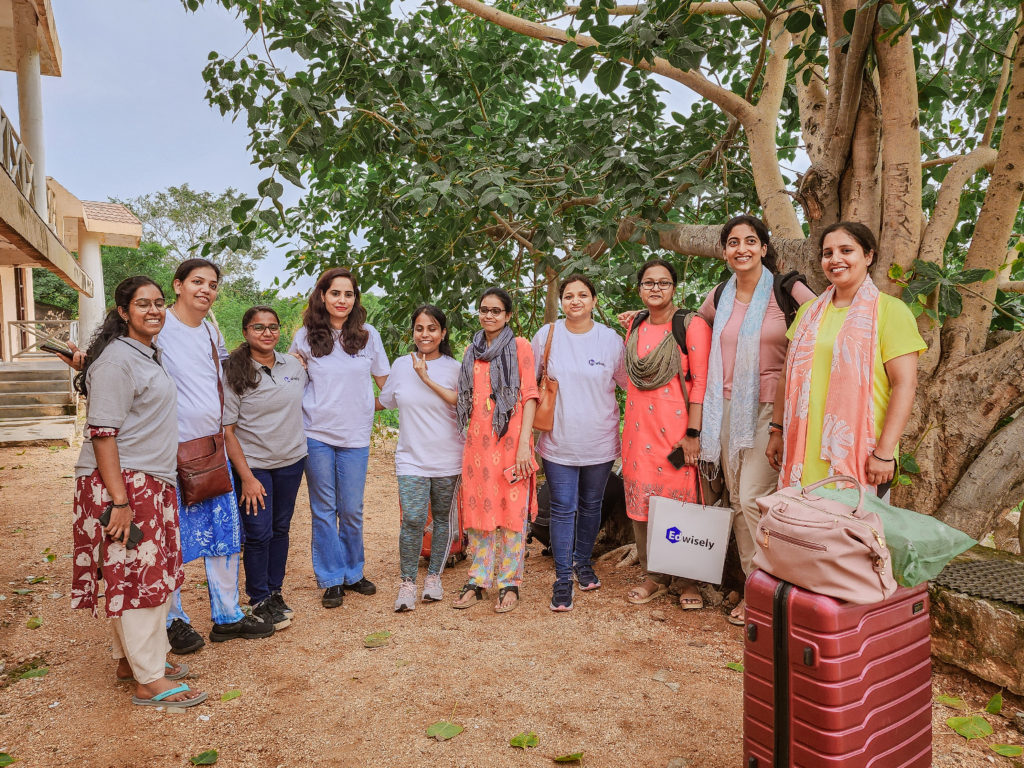 Treasured Bonds
Soon enough, we shared hugs and bid heartfelt goodbyes to those departing the Team Retreat. A surge of powerful emotions washed over us, as the bond we had formed gave birth to precious moments that will forever remain in our memories.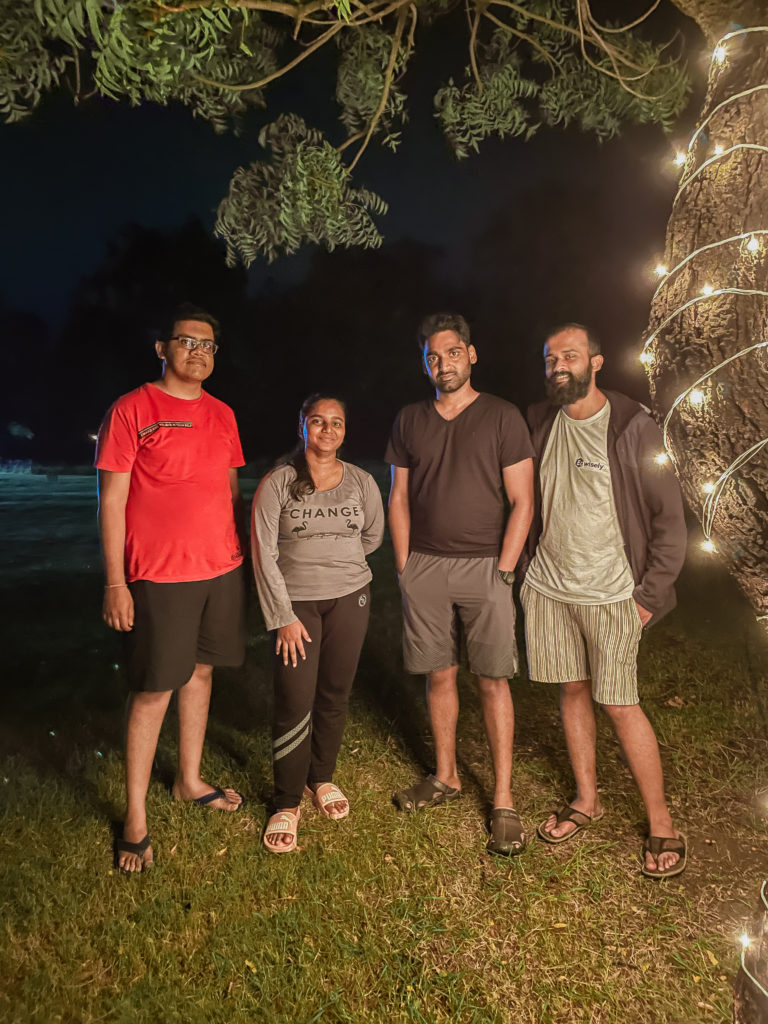 Playful Charades
In the dimly lit area, we chuckled and participated in a playful game of dumb charades showcasing our quick thinking and creative actions for hours.
As the clock struck midnight, we said our goodbyes and headed back to our rooms for a well-deserved rest.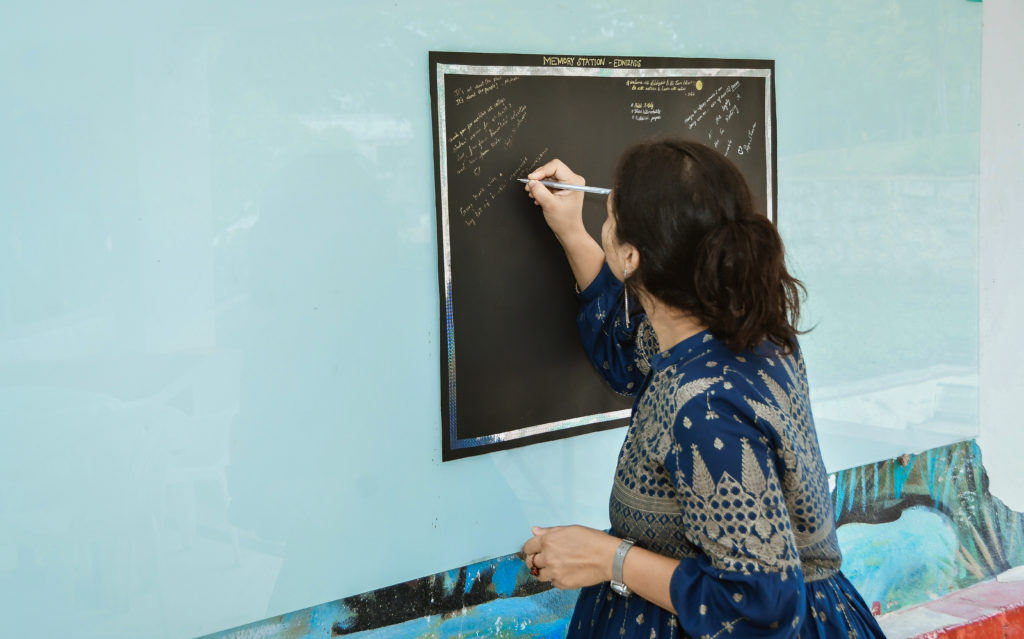 Power of Kinship
It became clear how powerful the human kinship is and how much potential we all have. Our thoughts reflected a deep understanding at the memory station. These moments are not the end but rather pivotal turning points, propelling us towards a future enriched by the meaningful connections we have formed.
This blog captures the highlights of Edwisely's Team Retreat that happened on 23 Jun 2023 at Divya Retreat, Hyderabad. Thank you for being glued till the end.