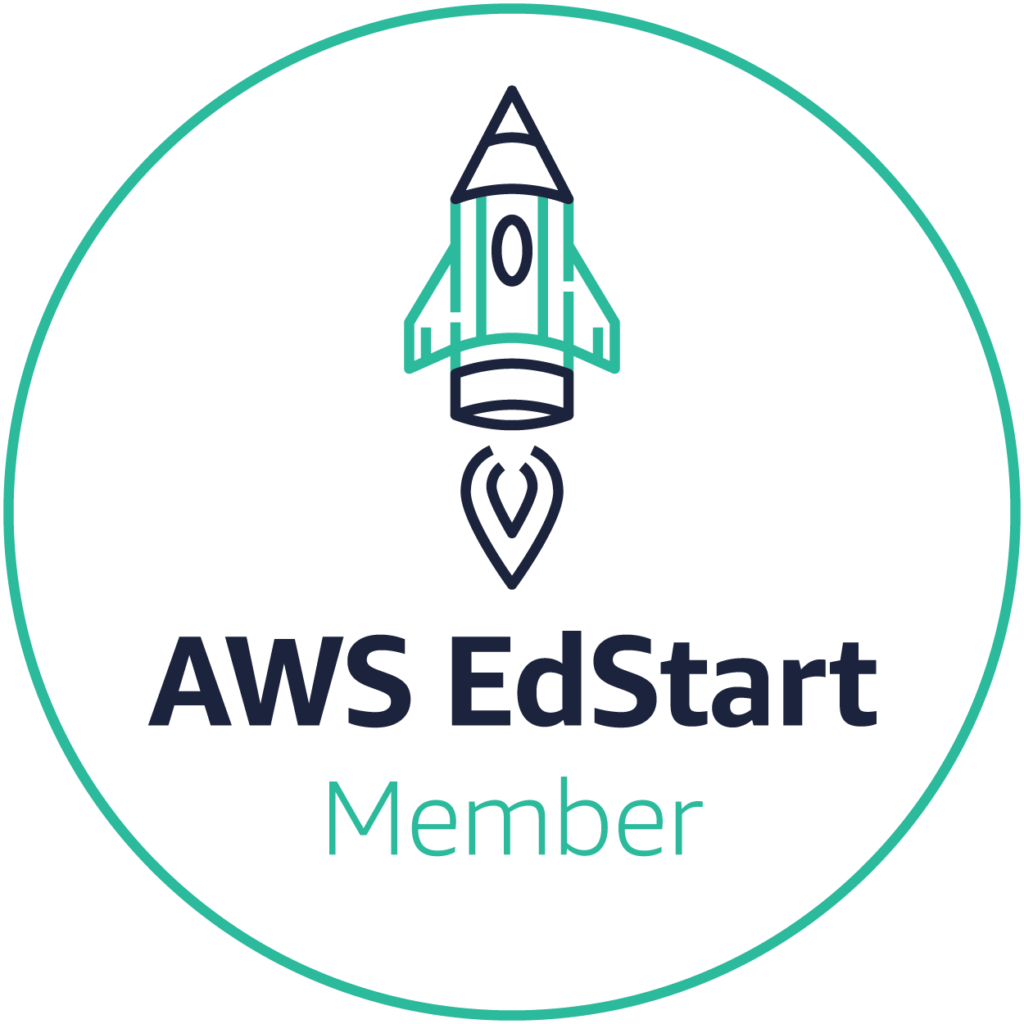 Edwisely, an AI-based Personalized Learning Platform, is now part of Amazon's AWS EdStart Program. We look forward to this partnership and believe it will accelerate building our next-gen Learning Solutions for Higher Education Institutions on AWS Cloud.
AWS EdStart team has identified Edwisely as a high potential startup among Higher Education SAAS companies. With the accelerator, we benefit in more than one way. Firstly, the strong community connects us to passionate EdTech founders and engineers who are working on impactful problem statements themselves. It will help tremendously to work together on some common problems all EdTechs are facing. Secondly, the customized AWS training sessions will guide us and help us keep up with the latest AWS services in order to make Edwisely's Learning Experience Platform a more powerful and secure solution. Lastly, the equity-free promotional credits and introductions to investors can help catapult our market position.
Together, this culminates in making our products faster and cost-effective. This is a win for our colleges who get to use leading-edge AI-driven solutions on campus for daily teaching and learning.
This is definitely a boost of our mission to Transform Indian Higher Education Institutes into AI-Powered Learning Campuses. A mission supported by Atal Innovation Mission under whose aegis we are incubated.
About Edwisely
Edwisely helps Higher Education Institutions (HEIs) to harness the potential of data. Our Learning Experience Platform gathers granular Learner Data and applies Artificial Intelligence to create optimal Personalized Learning paths for students. By leveraging data and learning dynamics, it leads to significant improvement in student Learning Outcomes.
Find out more about us at www.edwisely.com.